Description
Free UK Delivery
UK OwnedBusiness
Item Dispatched within 24Hr
Safe & SecureShopping
11.6-inch HP G3 ChromeBook
Intel Celeron N2840 – 4GB 16GB SSD Storage Google Chrome OS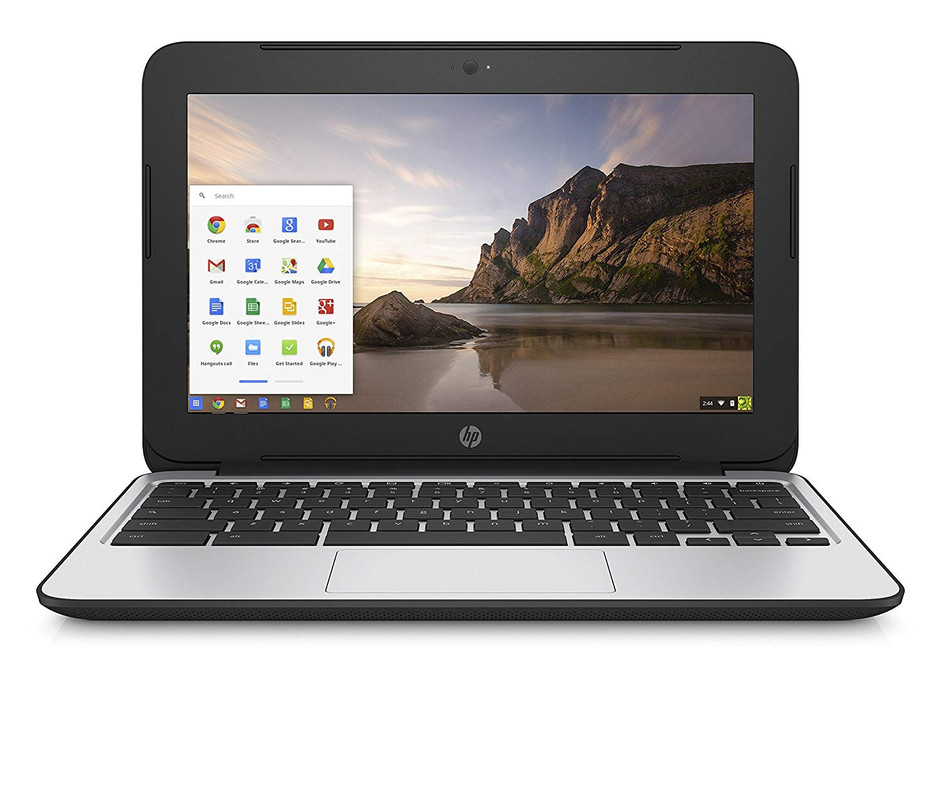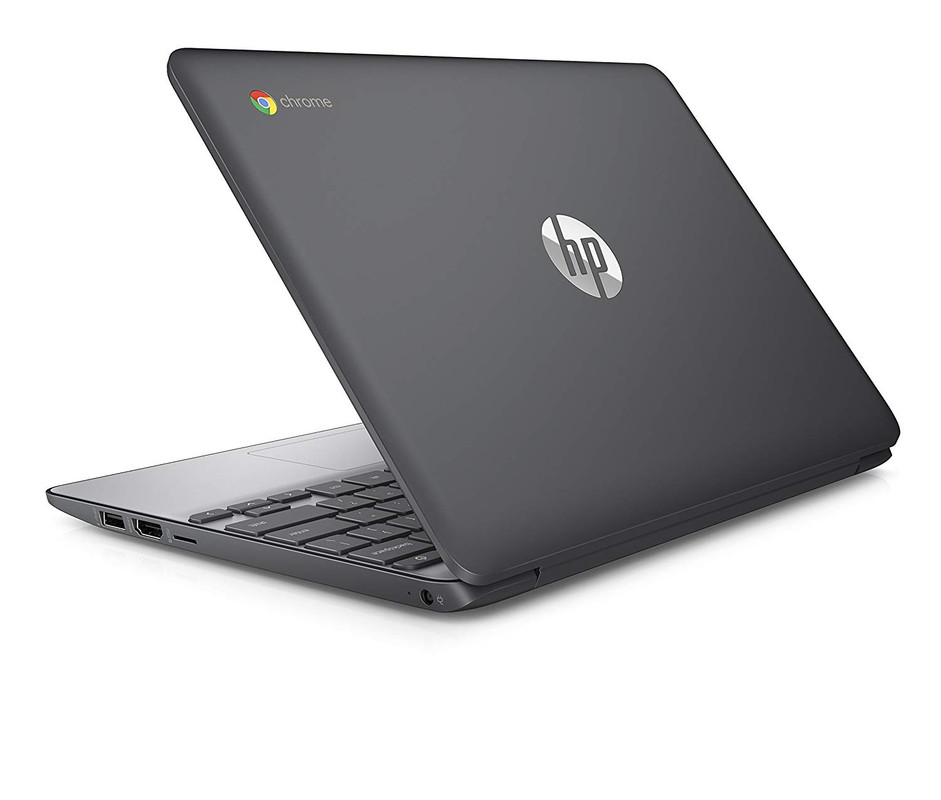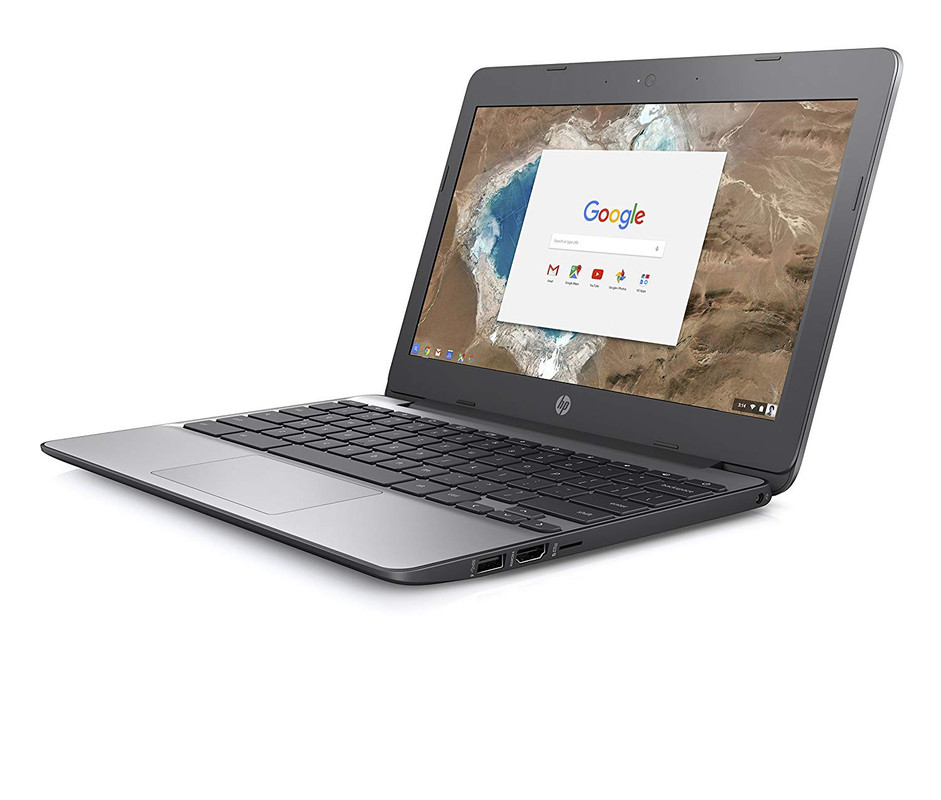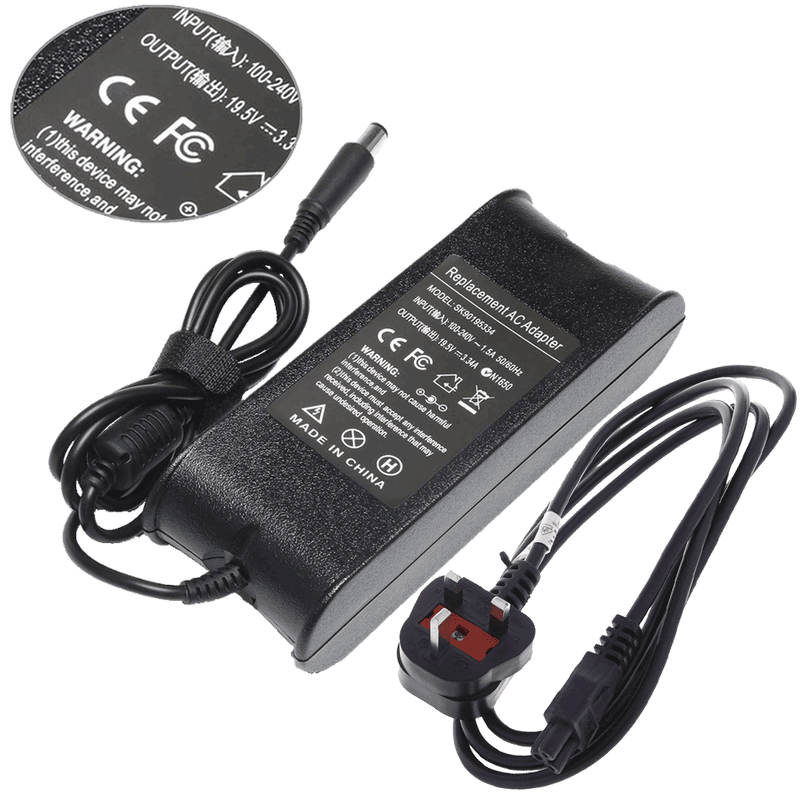 DESCRIPTION
Keep students engaged and empower staff to easily manage classroom assignments with the affordable, powerful, and productive HP Chromebook 11 G3. From research to collaboration, this thin and light Chromebook gets top marks. HP Chromebook 11 G3 laptop is great for use as a personal computer. It comes with an average size 11.6 inches display and a decent Intel Celeron N2840 2.16GHz CPU processor. This HP laptop model would work well for portability with its 2.8 pounds lightweight design and sleek black look.
Grade: The item is refurbished and is in fully operational condition. The screen will come in an excellent condition but the keyboard may show small signs of use.. The item comes in C grade condition. Please view the photos to see the condition problems with the item. There may be small cracks on the rare back of the item. Please know that these condition faults will not have any effect on the items performance. We offer a 12 months warranty. The item comes with a top and bottom skin to give it a new look. It has been fully tested, cleaned, checked and configured so that everything is according to the expected standards.
Packaging: The item comes in a non-original brown laptop box. The item comes with a replacement charger.
Brand Name: HP
EAN: 0889296267089
UPC: 889296267089
Processor: Intel Celeron N2830
CPU Speed: 2.16 GHz
Storage Size: 16GB
Storage Type: eMMC
Display Size: 11.6 inch
Display: HDI (1366×768)
Graphics: Intel HD
Touch Screen: No
OS: Chrome OS
Camera: Yes
Connectivity: Wi-Fi
Input and Output:
Ports: 1 x USB 3.1 Gen 1 1 x USB 2.0
Display: 1 x HDMI 1 x VGA via Optional Cable
Audio: Integrated Microphone 1 x 1/8′ / 3.5 mm Headphone/Microphone Combo Jack
Media Card Slots: SD SD/SDHC SD/SDHC/SDXC
Product Dimensions: 29.0 x 1.5 x 20.6 cm
Battery: 1 Lithium-ion battery. We guarantee battery life of 2 hours. The battery may last more depending on your usage of the MacBook.
Weight: 1.30 kg
Warranty: 12 months – Please ask for a copy of the warranty terms and conditions, if you don't receive them upon delivery.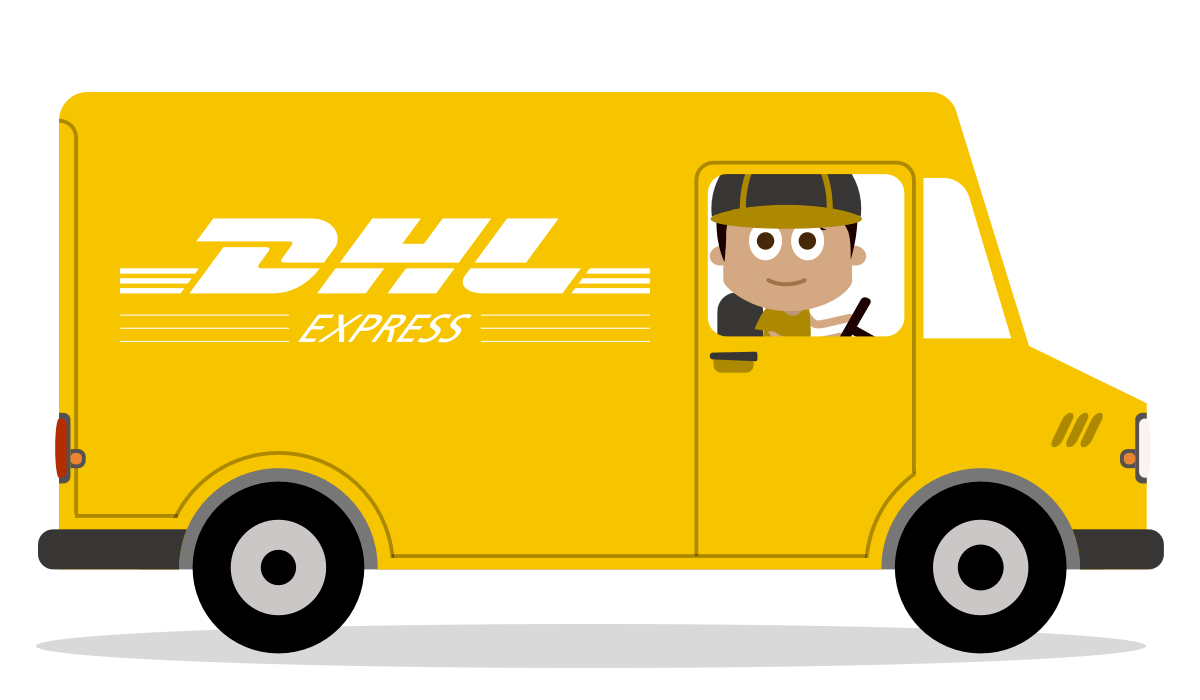 1.1 Free delivery for anywhere in the United Kingdom. International customers do have to pay an extra £25.00 for the delivery.
1.2 Our aim is to prepare and dispatch on the same day or the next working day. Items ordered on Friday after 1pm and on Saturday and Sunday will be processed and dispatched on Monday.
1.3 Orders dispatched are tracked and signed.
1.4 We will use all reasonable endeavors to ensure these times are met, but cannot be held responsible for dispatched parcels delayed by third parties, for example due to poor weather conditions.
1.5 If you do not receive your order within 5 working days from the date of dispatch, please contact us through the Ebay messaging service.

1.1 We will accept a change of mind return provided it is within the first 30 days starting from the day of purchase. The customer is eligible for a full refund during this period. You are responsible to return the item with the original packaging and the same condition as you have received the item. Damage during transit or before you return the item will negate the return period. You will not eligible for a refund/exchange after the first 30 days of purchase.
1.2 You can upgrade to a different product, if you are willing to pay the difference for the item you would like to upgrade to.
1.3 Please ensure that a copy of your invoice is returned back to us with your item. Customers failing to return their item with the invoice are responsible if their returned parcel can not be identified.
1.1 For the first 30 days starting from the date of your purchase, you have a period in which you can return the item for a full refund. The customer is responsible to return the item with the original packaging and the same condition as received. Damage during transit or before you return the item will negate the return period. Customers are not eligible for a refund after the first 30 days of purchase.
1.2 You have a 12 months warranty. Your device is covered for parts only for the first 60 days of purchase. Just like any other computer warranty, your warranty does not cover accidental damages or software issues created by the user.
1.3 When you return an item for a repair, hard drive may be wiped and the operating system may be re-installed. This means that any information on your machine will be deleted. Please make a backup of any important information you may have on your machine before you return it back to us for a repair.
1.4 Please make sure to contact us if you have any problems regarding your item or if you would like to return the item back to us. Our customer service team will look to resolve your problem as quickly and efficiently as possible.