Description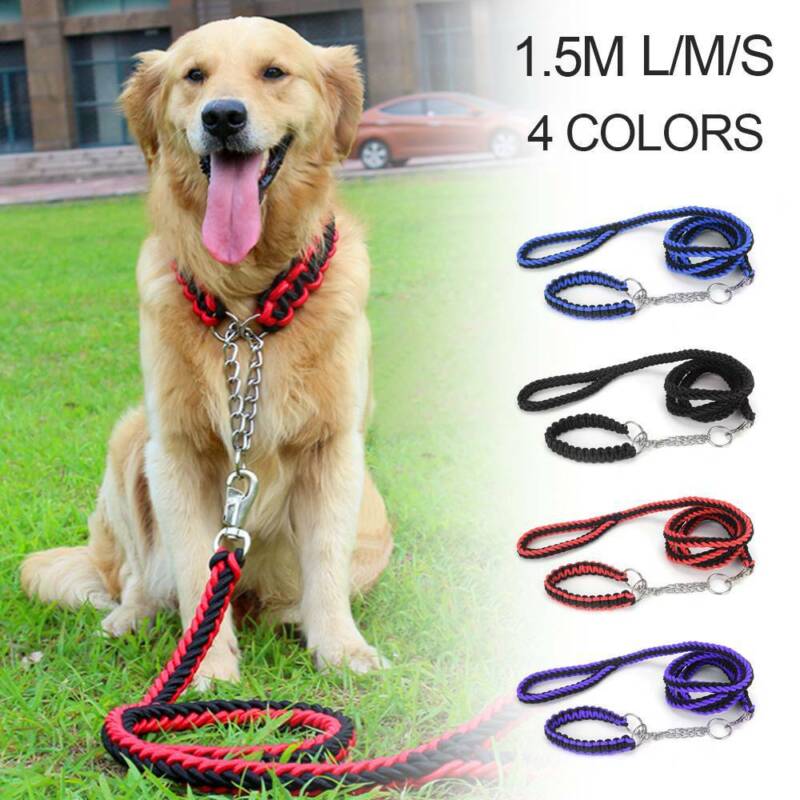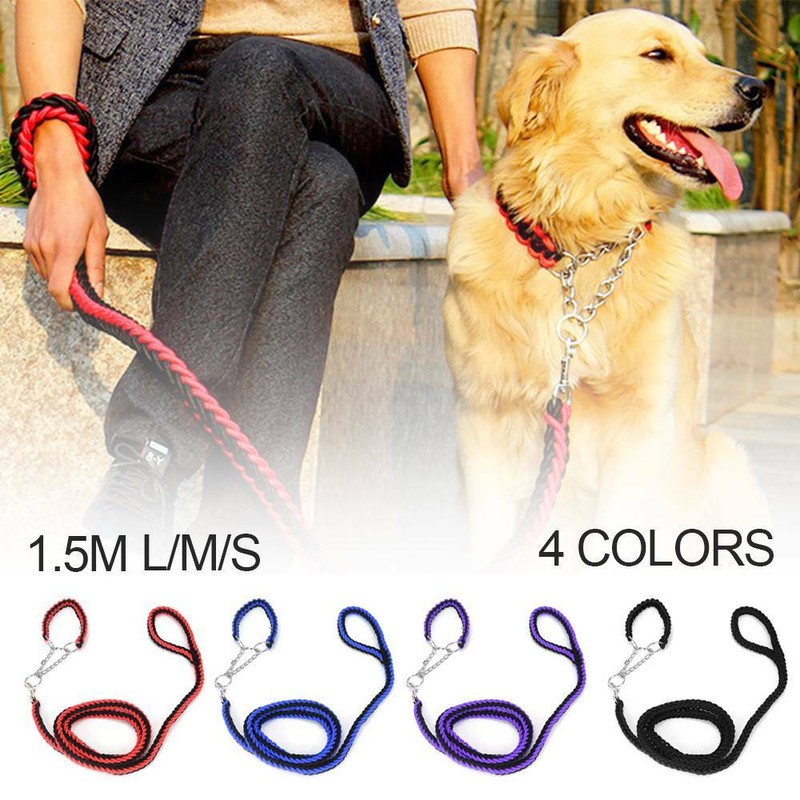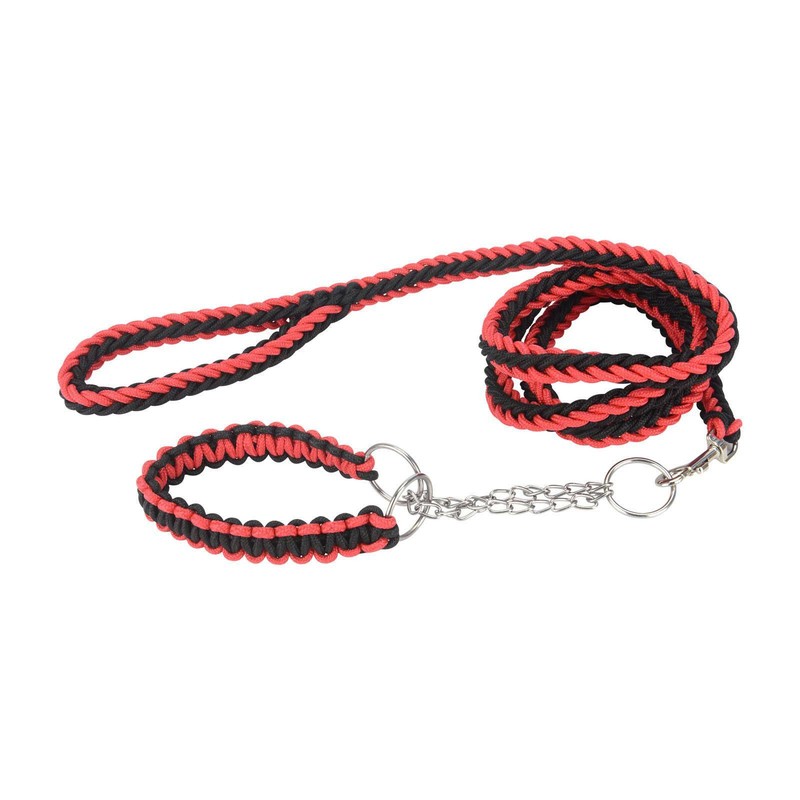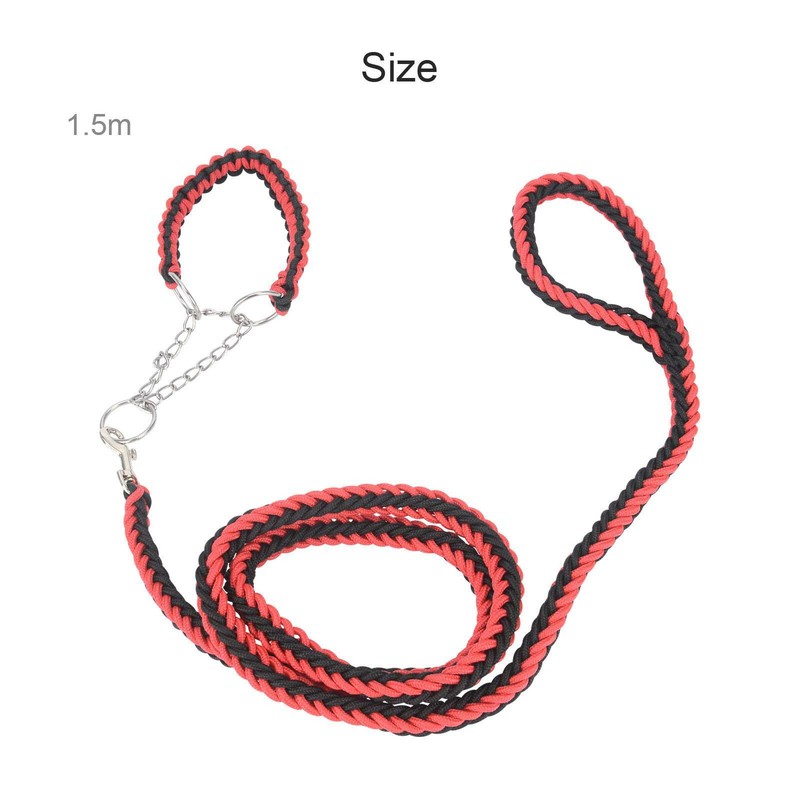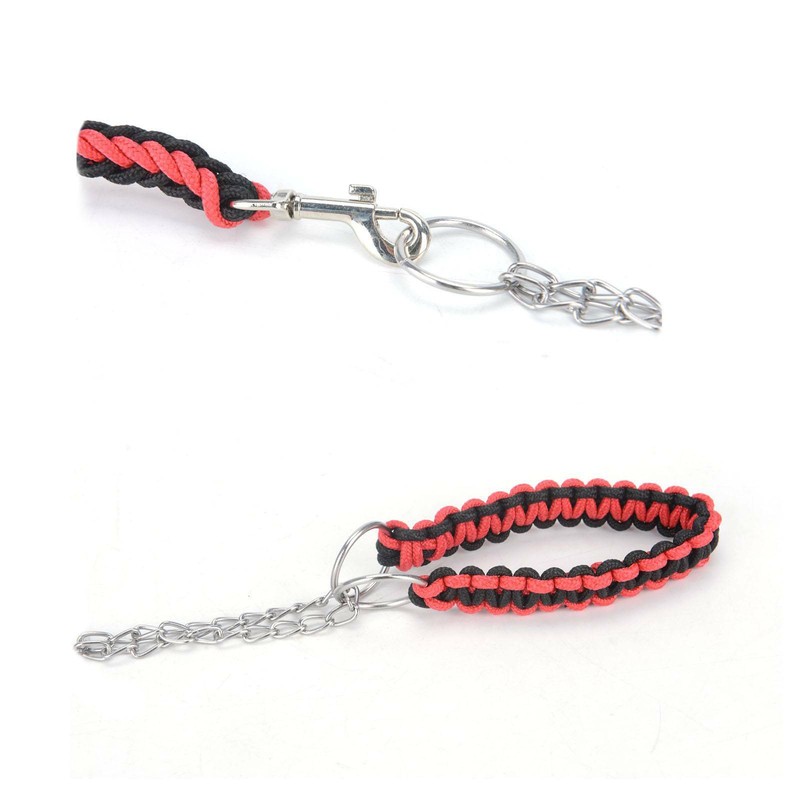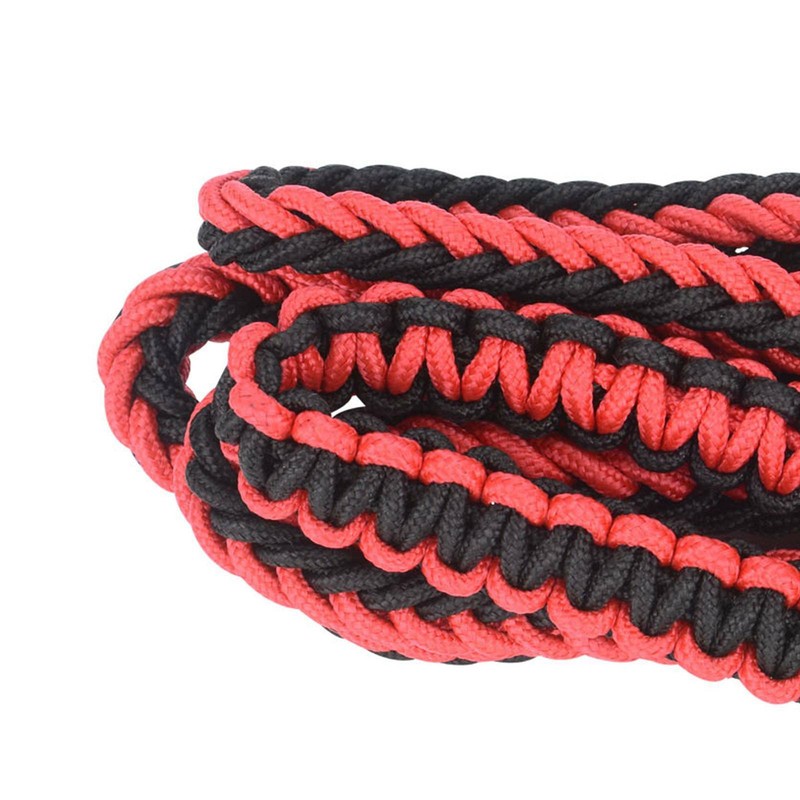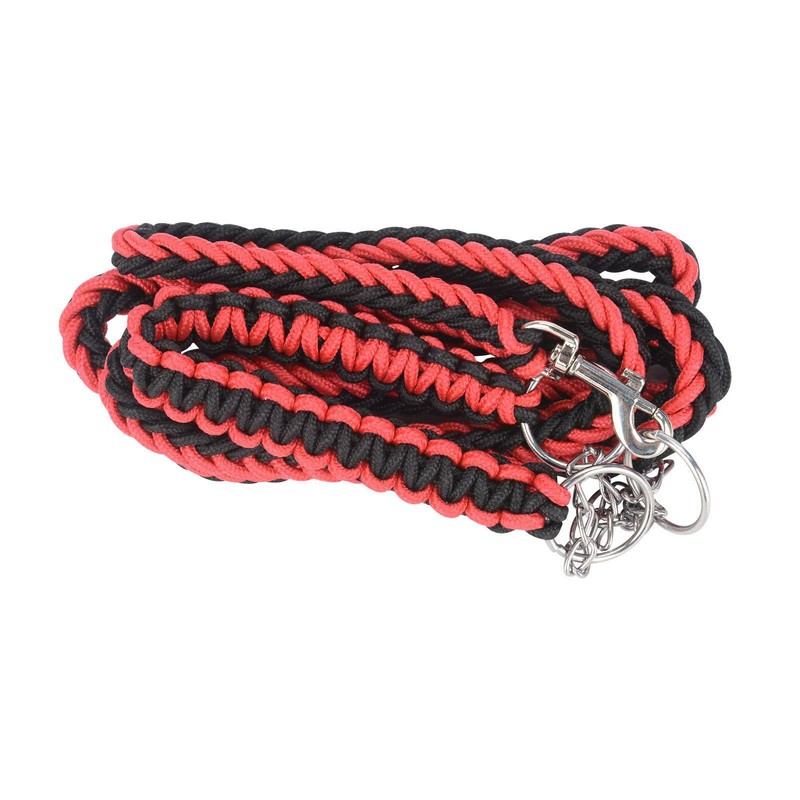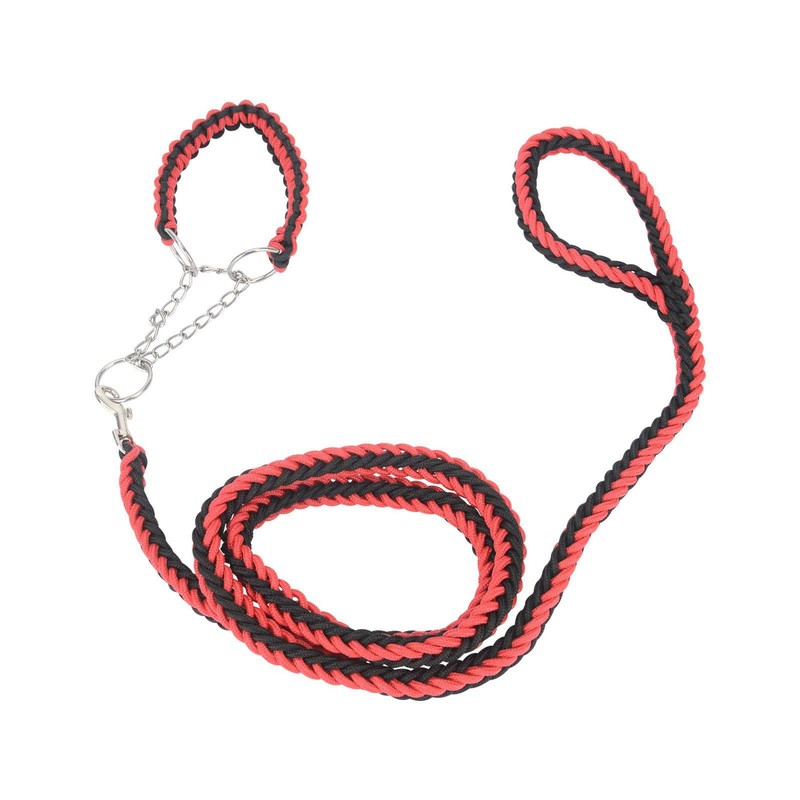 Description:
Available in a range of colours and sizes, this hands free lead is just perfect for your pets that you love so much.
They deserve to have a pet friendly leash which is designed to distribute pulling pressure evenly to prevent pulling strain and choking and a very comfortable wear.
It features a strong construction with a leash splitter clip chain.
This is adjustable for custom fitting and the lock clasp ensures easy installation and dismounting.
You and your dog will fall in love with it quickly.
Specifications:
Colour:Black,Blue Plus Black,Red Plus Black,Purple Plus Black
Material:Nylon
Size:L M S
Length:1.5m
Model:Leash Harness
L size is suitable for:19-32.5 kg
M size is suitable for:7.5-19 kg
S size is suitable for:4-7.5 kg
Around the neck small:14′
Around the neck Medium:16′
Around the neck Large:20′
Length from the Hook to end Small:50′
Length from the Hook to end Medium:50′
Length from the Hook to end Large:54′
Feature 1:Strong Dog Pet Lead Leash Splitter Clip Dog Chain
Feature 2:Adjustable For Custom Fitting
Feature 3:High quality material and painting metal buckle, softy mat of handle, rope safety strong tensile and durable used mightiness leash
Feature 4:Hands Free Running Leash
Feature 5:Very Comfortable
Feature 6:The lock clasp is designed for easy installation and dismounting
Feature 7:Ideal for jogging, cycling, walking etc
Feature 8:This hands free lead is ideally suitable for Sports Loving Pet Owners
Package Include:
1 x Leash Harness
Due to the current weather conditions,parcels to most areas in the UK will be delayed for some days .The courier is working hard to return service to normal as quickly as possible.We appreciate your understanding and patience!
Dear buyer,if the parcel is found to be badly damaged, please take a photo , reject it and contact us for resolution.
Due to the influence of the display and the light of the photo, there may be a gap between the color of the goods and the picture you received.Don't place an order if you mind.